The Nigeria's music industry has been blessed with so many talented artistes in the last ten years. While some lasted for a very long time, others vanish off the scene in no distant time.
Talking about relevance in the music scene for the past 10 years and the level at which they have taken Nigerian music to, we cannot but agree that Davido and Wizkid are potential Artiste Of The Decade award winners.
1. Davido: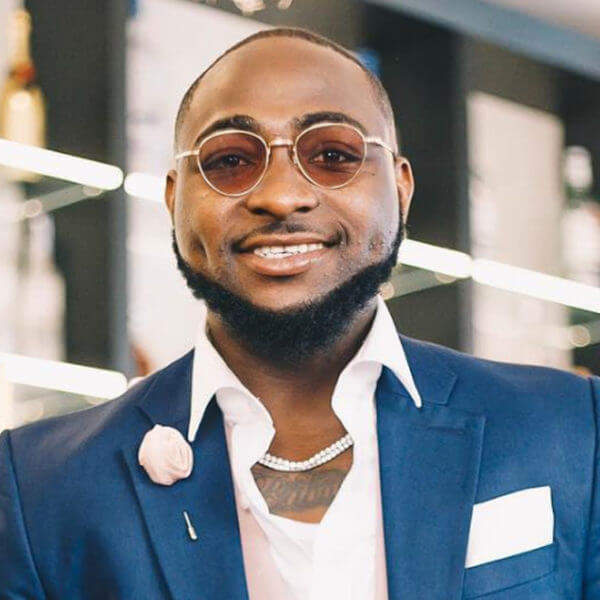 After his massive breakout into the music scene in 2011 with his smashing hit single "Dami Duro" and subsequent release of "Omo Baba Olowo" album Davido has been wielding so much impact in the music industry till date.
Aside from having many hit singles to his name ranging from "Aye", "Skelewu", "Gobe" and a host of others, Davido has collaborated with virtually all artistes in the music industry.
His deal with Sony Music at some point brought a major setback to his career, but the whole thing turned into blessings when he broke-away from the unfavourable record deal and started winning worldwide.
2. Wizkid: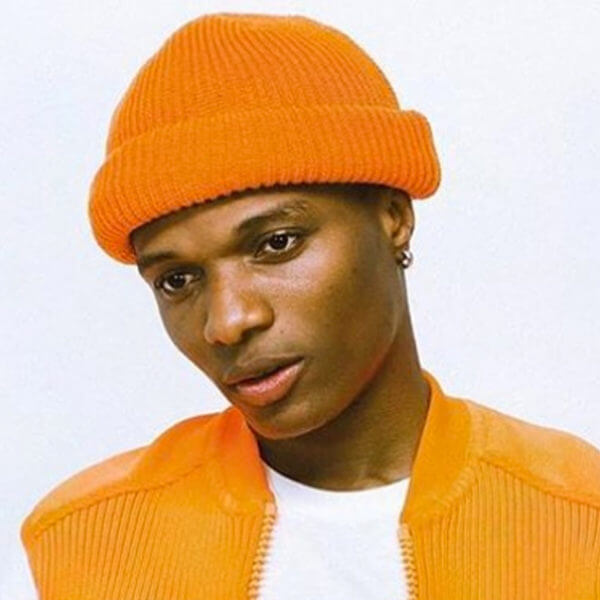 He got the attention of the entire music lovers in Nigeria many years ago with his silk and velvet voice on songs and it's quite exceptional the way he was able to sustain the attention every year.
He rose to stardom with songs like "Holla At Your Boy", "Don't Dull", "Tease Me" off his Superstar debut album in 2011.
Wizkid never stopped being a force to reckon with within the Nigeria music scene till this moment.
He became the biggest Afro-beat export in Nigeria in 2016 when he got featured on Drake's global hit song, "One Dance" while also having Drake on his song "Come Closer".
Even though Drake never came closer in the music video, Wizkid's achievements in the music industry has been the dream of many artistes that have hit stardom within the decade.
So guys, without much ado, you all are already familiar with the journey of these artistes so far in the industry.
The question still remains which Nigerian artist deserves artiste Of The Decade Award?