In recent times, Many known artistes, including the upcoming ones, have attacked and accused each other in stealing their music or not giving them the credit as the original owner of the song.
Below are the artistes that has been attacked before
1. Davido:
DMW head honcho, Davido was once accused of intellectual property theft.  An upcoming artiste known simply as "Password" went on the internet to express his dissatisfaction on how Davido stole his track and release it as his own which he titled "Gobe".
Password, however, released the song that was being sung in his own voice and truly, it was not different from what we heard from OBO also.
It was rumoured that the OBO decided to help the boy and take him to the next level, although the authenticity of the rumour is not confirmed by anyone.
2. Tekno: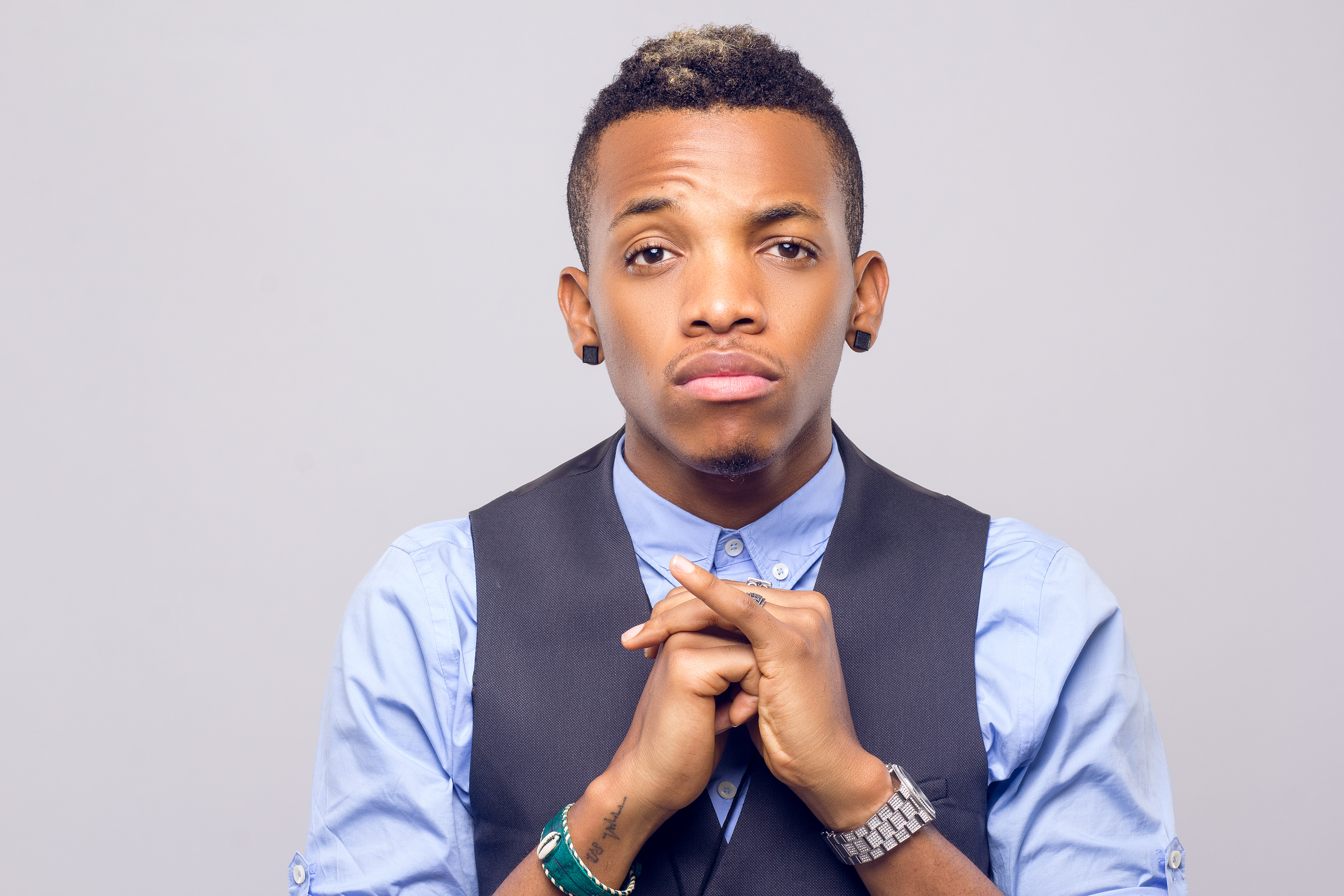 Tekno was also involved in music theft scandal as two legendary singers "Danfo Drivers attacked him to have sampled a part of their song "JOGODO" without approval.
However, Tekno wasted no time to meet them and apologize, making it easy for him to earn respect. Rumour has it that he also paid Danfo Drivers a sum of 2 million naira even though the two legends denied it.
3. 2Baba:
A renowned superstar and a living legend is not excluded when it comes to music theft scandal.
The fight between him and his Old friend, Blackface has been going for many years in which Blackface mentioned stealing his song "African Queen" is one of the reasons they would never become friends again.
Later on, 2baba was accused by another upcoming artiste, Yoko B on his hit song "Amaka" which was one of the greatest songs of 2018.
Yoko B has challenged 2baba on the ownership of the song and claimed his own version was released in March and 2face released his own in June.
A visibly distraught Yoko B said:
"They can't do such thing to us and expect us to be calm about, we paid money for the production of the said song Amaka. We are still saving up for the video and we have already been negotiating with video director, Avalon Okpe.

The new song Amaka, by 2 Baba is my concept. Richie who also produced the chorus of the song, produced the song."
The legendary 2baba did nor openly react to this allegation but Yoko B came out to say 2face via his lawyers demanded an apology from him despite stealing his song.
4. Skales:
The former EME act, was accused by an artiste named Dynamyt over a track titled "Je Kan Mo".
Skales released his song after it has been released by Dynamyt. It was apparent that Skales had earlier visited Dynamyt's studio, made inquiries about the song said he loved the song and gave suggestions on how they could make the song better.
However one month later, he released his own version. On the day, Skales dropped his version, Dynamyt tweeted he had dropped promotion plans and video shoot for the song and cursed Skales out before deleting the tweets some minutes later.
Dynamyt tweeted: " When you see skales fighting with wizkid over the theft of azonto and he stole "Jekomo" from me….#SMH".
5. Wizkid:
The universal starboy is not totally clean when it comes to the topic "Music Theft.
He was accused by his own former friend and ex record label mate, Skales over a hit song, Azonto by Wizkid.
Skales claimes he is the original writer of the song which ignited the angered spirit in Wizkid which later turned to a full-blown war on twitter.
The Starboy denied the allegation and pointed to Skales as an upcoming artiste who was just looking for cheap publicity to promote his coming album.
Wiz further threatened to end Skales' dead career as he has never written a hit song all his life. Damn!