Nigerian rapper Terry Tha Rapman has lamented on the lack of an all rap concert in Nigeria even in 2017 in a recent interview with Planet TV.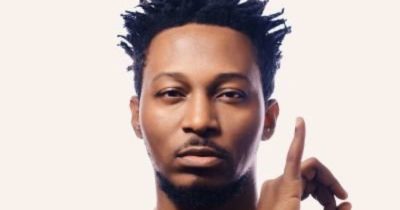 He said, it is a shame not to have a concert where all the performers are rappers; pointing out how the Nigerian rap culture would benefit from such a concert. He mentioned that the Ghanaian rap scene benefits from such projects, stressing that the same can be done here to revive the rap culture.
Watch the video here.
Related posts:
No related posts.