Pop singer, Maleek Berry is a British born Nigerian artist and record producer, and no doubt, he's presently one of the country's finest act as he has scored various hits for himself. Aside being a successful artist, he's a genius producer.
Maleek is the brain behind the production of major hits like Wande Cole's 'Baby Hello', 'Carolina' by Sauce kid and Davido, 'Lagos to Kampala' by Runtown and Wizkid, and 'The matter' featuring Wizkid and many others. The producer has a distinct sound that blends with trend, easily making him one of the most versatile producers in Africa. Maleek Berry,s talent became more evident when he began his journey as a recording artist. He has two EPs and an album.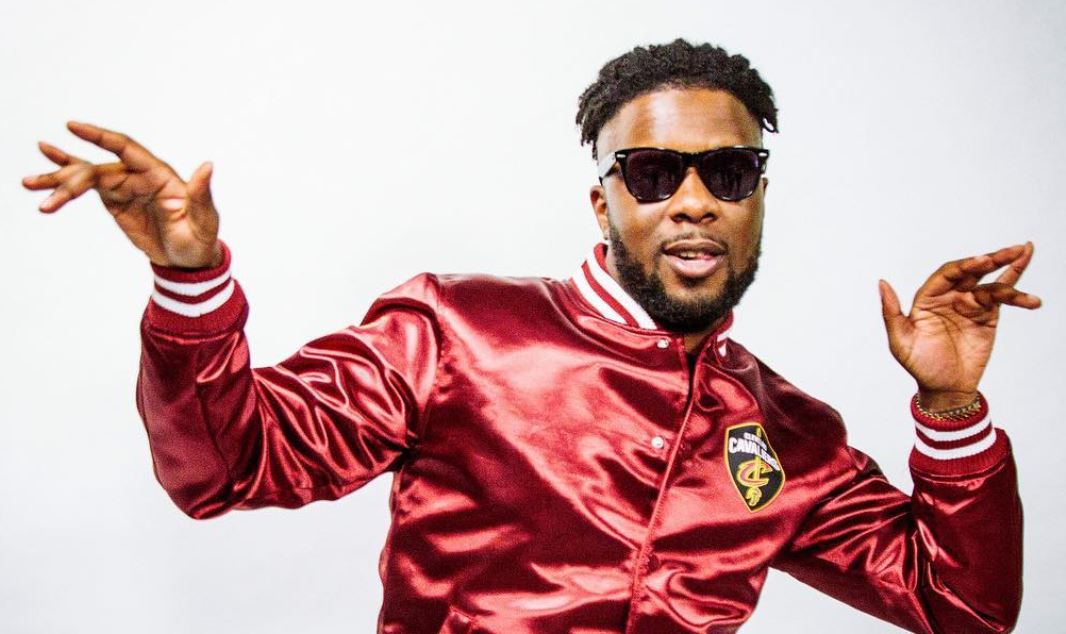 It's rare for all the songs on an album or EP to make listeners' top list, but this feat has been achieved by Maleek Berry more than once. The album 'Maleek Berry' and EP "First Daze of Winter', released in 2017 and 2018 respectively have made it to a lot of playlists in Africa. Though, Maleek Berry has been nominated for a couple of awards, including the 2018 next rated Headies award, I believe he deserves more. He's seriously underrated.
This artist is the brain behind myriads of hits we vibe to in and outta Nigeria, He's got too much juice, too much sauce. Nonetheless, I do believe the prodigy would soon begin to reach all that was made for him to claim. Maleek Berry is one of the few Nigerian artists that truly deserve some accolades. Give it to him!