Birthdays are special days for every individual, and it is remembered and celebrated by people all over the world. People across the globe are known to set aside time to celebrate these special days marking the event of their birth, every successive year.
January started off with quite a number of our favorite celebrities having their birthday. while a few had it celebrated some were just on a low key, sharing their beautiful pics on Instagram. Here is a list of Nigerian artist that are born in January
#1. Cobhams Asuquo
The award-winning producer and composer Cobhams Asuquo
Born January 6, 1981
He recently teamed up with Simi for their latest release 'We Plenti'
#2. Seun Kuti
Nigerian musician and the youngest son of Afrobeat pioneer Fela Kuti.
Seun Kuti was born on Jan 11, 1983.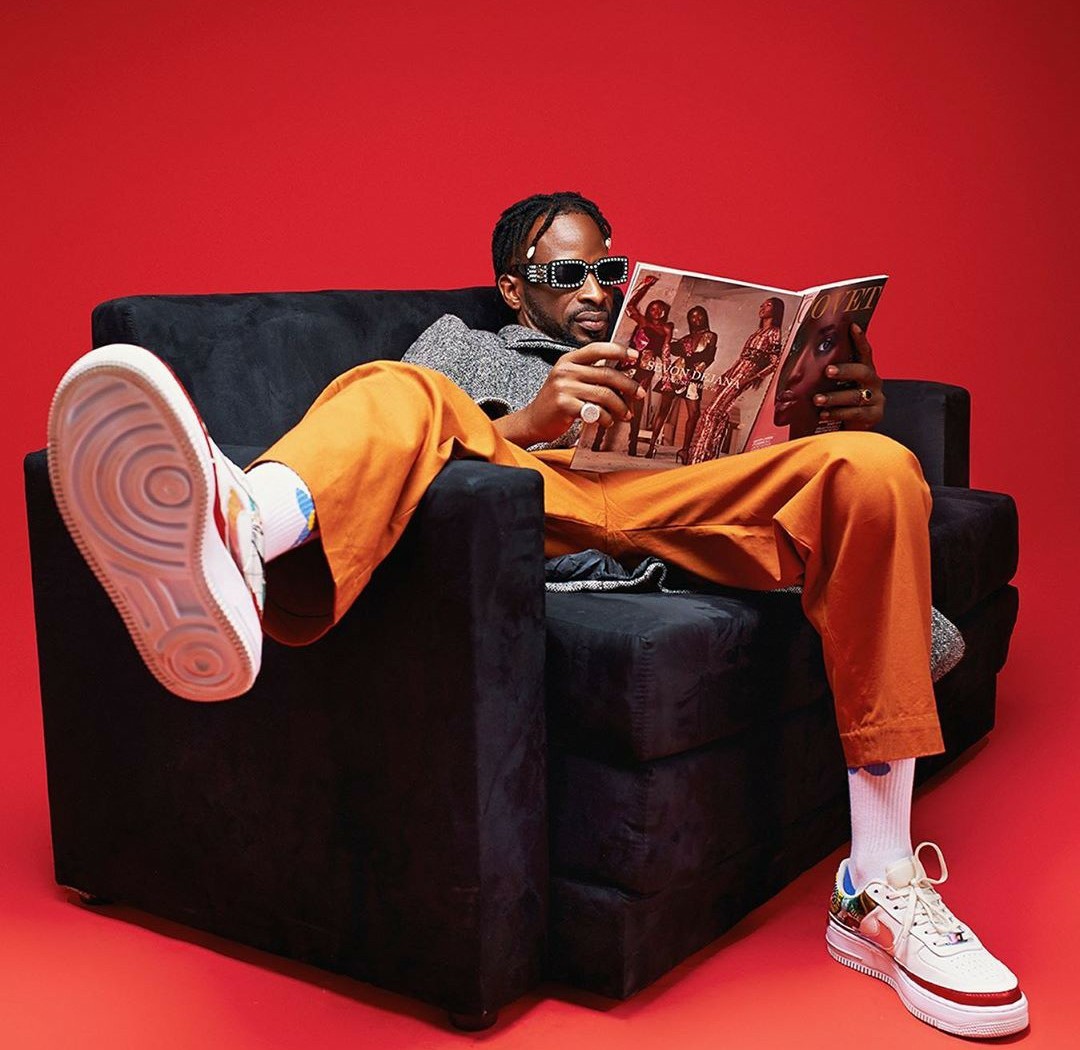 #3. 9ice
Going by the full name Abolore Adegbola Akande
The Gongo Aso crooner was born Jan 17th, 1980.
#4. Sade Adu
Nigerian-born English singer, songwriter, composer, arranger, and record producer.
She was born on the 16th of January, 1959.
#5. Timi Dakolo
Nigerian musician Timi Dakolo was born Jan 20, 1981, in Accra, Ghana.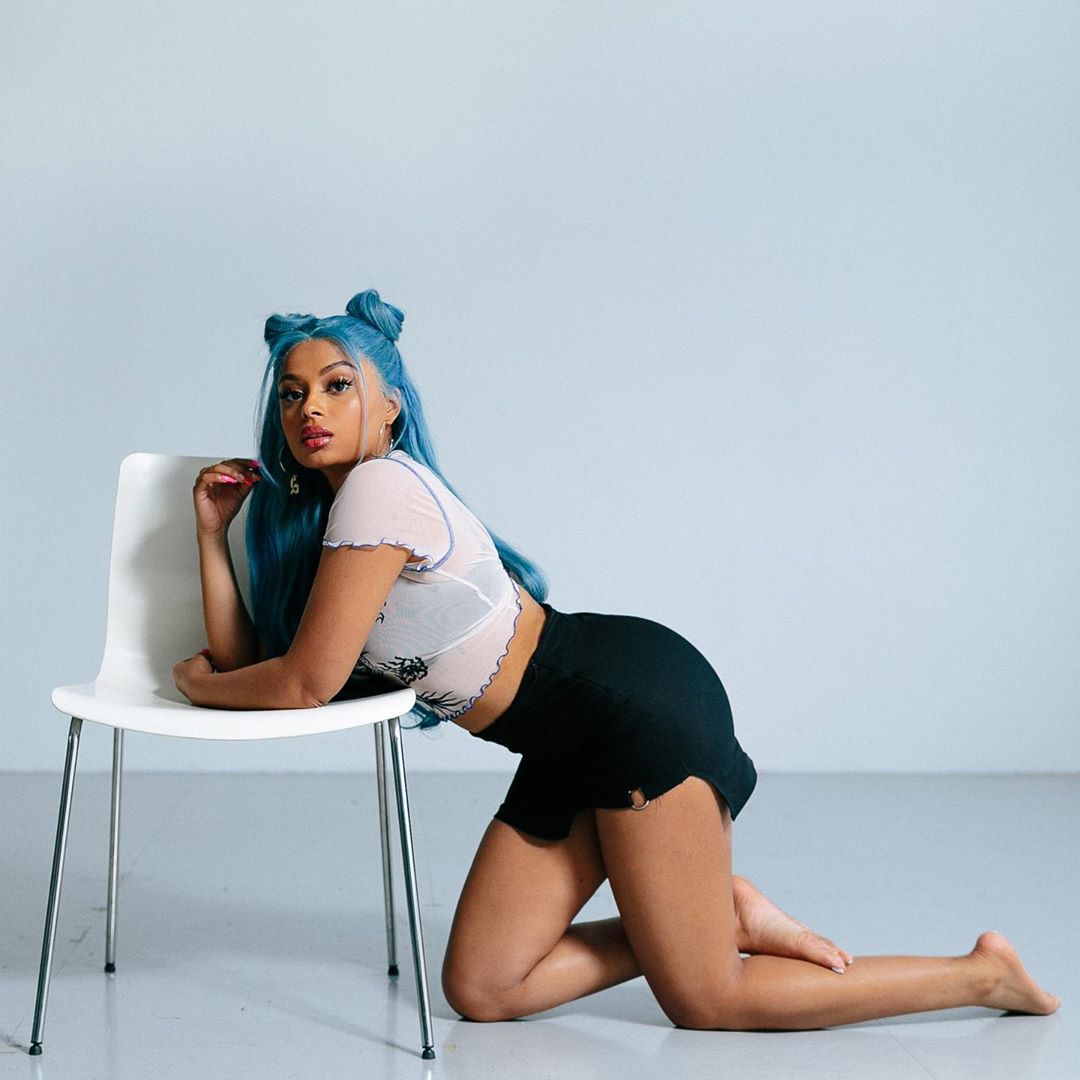 #6. Lola Rae
Nigerian-born singer and dancer of Ghanaian and British descent.
Born 20th January 1991
She goes by the full name: Rachel Akosua Funmilola Garton