Kiss Daniel seems not to be disturbed by the court threat issued by his former record label, G-Worldwide Entertainment.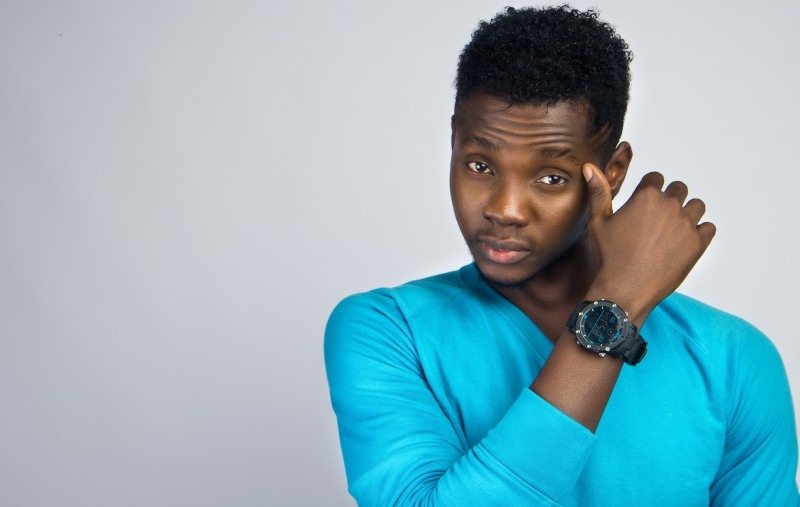 Earlier on Tuesday, a statement by G-Worldwide had revealed that the label is taking legal action against the 23-year-old Yeba crooner.
The label frowned at Kiss Daniel's launch of his own record label 'Flyboy Inc'.
But in what looked like a response, Kiss Daniel posted on Instagram that it would all end in victory.
"…this is gonna be a sweet victory for you young man," he posted on his Instagram page.
https://www.instagram.com/p/BcUjjsVjZXr/?taken-by=iamkissdaniel
https://www.instagram.com/p/BcVOTcPjaMe/?taken-by=iamkissdaniel
https://www.instagram.com/p/BcVOY84jJ72/?taken-by=iamkissdaniel