Slimcase is one of the artist currently buzzing the streets with 'Shaku Shaku' tune. With songs like Dbanj's "Issa Banger", DJ Sidez's "Oshozondi", Idowest's "Shepeteri" and DJ Xclusive's "Shempe", Slimcase has proven himself that he's here to stay.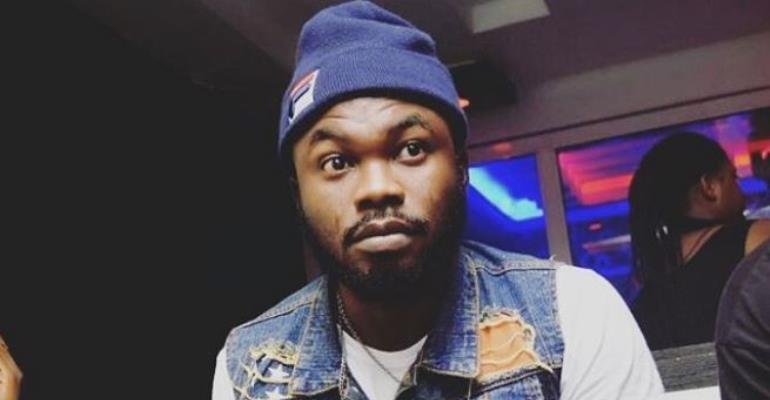 But, is he a rapper? Very comic, his intro alone can cause a kerfuffle. He raps his words like he's talking. And sometimes he does free verses (lines without proper rhyme schemes). But, the question still remains, is he a rapper? Does doing street music take away being a rapper from an artiste?
In conclusion, if artists like CDQ, Seriki, Idowest and Mr. Real are considered rappers, I see no reason why the self acclaimed "Otunba Lamba" shouldn't be tagged a rapper. Meanwhile, you don't have to be called a rapper before you are a rapper. Anyone who raps is a rapper. If he raps, let's call him a rapper. Even though, he might not be qualified to be called "hip hop" artiste.