The duo of Olamide Badoo Adedeji and David Davido Adeleke began together in the music industry in 2011 as an independent artist.
While Davido was and still an 'Ajebutter', Olamide was a 'Ghetto Boy', who through hard-work and devotion rose to fame and now feasts with Kings and remain the Baddest.
Regardless of starting together, the two singers have amass different numbers of Album to their names.
OLAMIDE
The list of Olamide Albums include, Rhapsody(2011), Y. B.N.L (2012), Baddest guy ever liveth (2013), Street OT (2014), Eyan Mayweather (2015), The Glory (2016) and Lagos Nawa (2017).
This means Olamide releases an album per year. So, in 7 years, he has blessed us with 7 Albums.
DAVIDO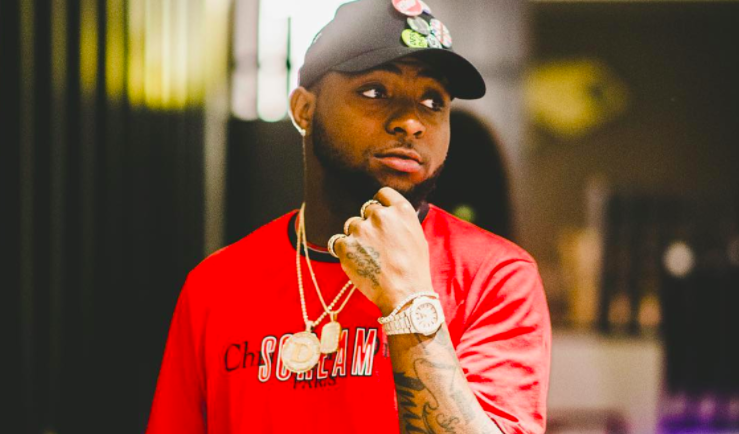 On the other hand Davido has only one album to his name titled 'Omo Baba Olowo (2012).
Since then he is yet to release another album with only numerous singles to his name. Davido has been postponing and postponing his second album.
If It Takes Olamide 7 Years To Release 7 Albums, How Long Will It Take Davido To Release 7 Albums?
share your thoughts below in the comment section.