They say love is blind but does that really align that whatever Davido does that doesn't match our interest we'll blindly love him?.
No matter how enormous our undying love might be for the Obo and his music, the moment he does one hefty Fvck up, i guess his fans will Fvck him up too 😂.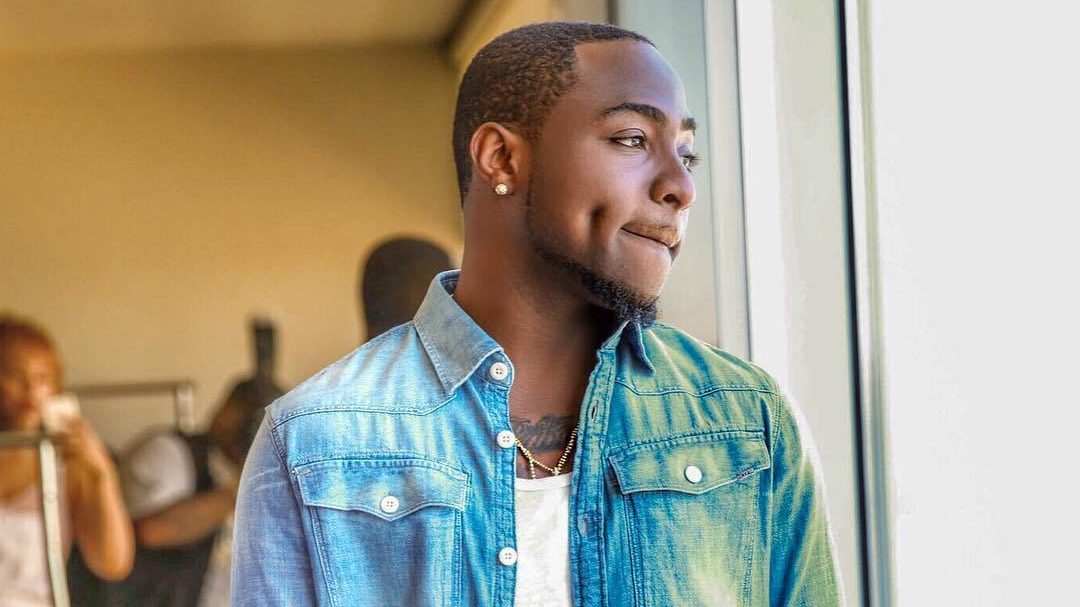 Obo's FC are all different entity even though Love for Davido brings them together. Hence what can you stop liking Davido, might foster someone else Love for him. We are all different.
So Davidp Lover 👇
What Do You Think Can Make You Stop Liking Him?