Veteran Nigerian musician Majek Fashek died on the 1st of June with the news of his death confirmed yesterday by his manager. Known for several hit songs, The late singer is considered one of Nigeria's most iconic stars and has even been likened to Reggae legend Bob Marley.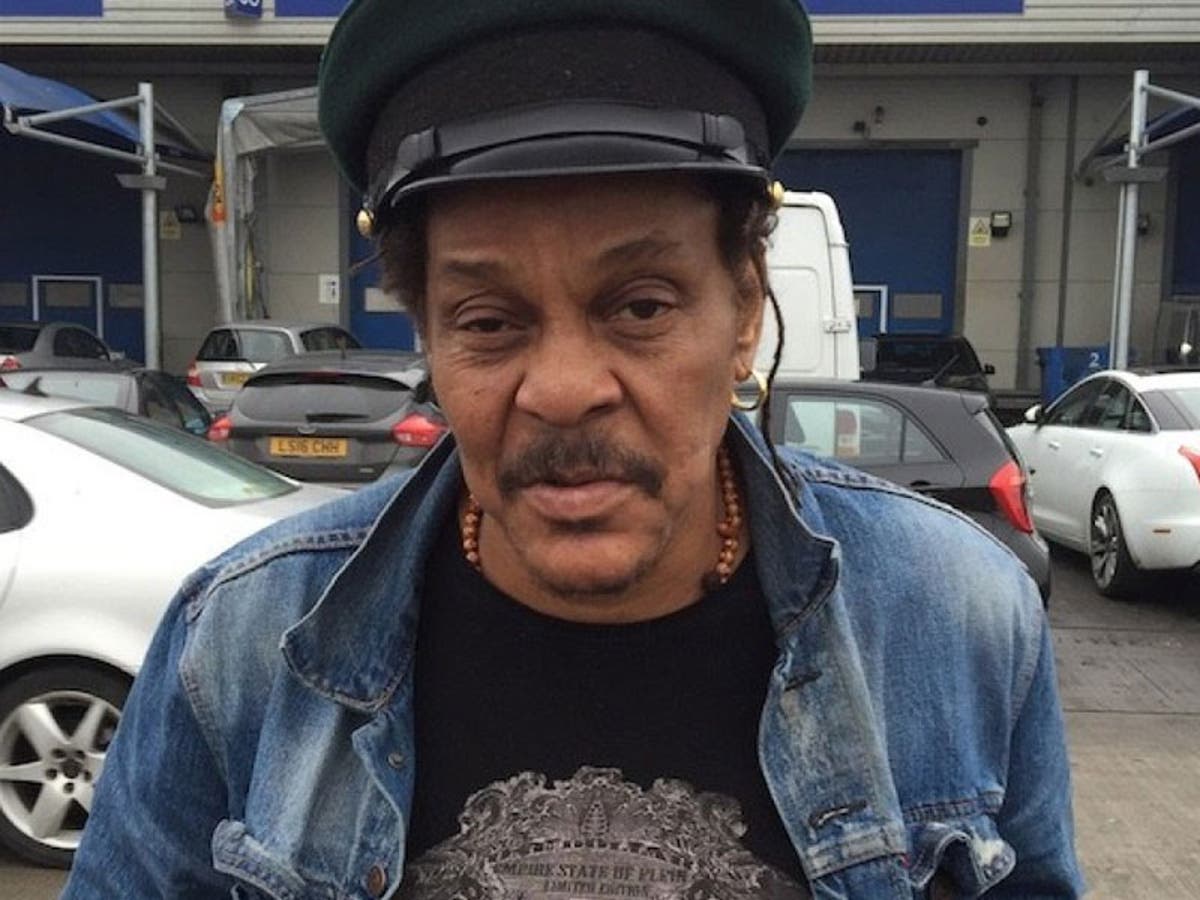 His song "Send Down The Rain" earned him the nickname Rainmaker but he has several other songs that has resonated with the people.
In honour of  legendary singer, below are our five songs that summed up the late star career.
1. Send Down the Rain
Majek's success story wont' be completed wthout the mention of 'Send Down The Rain', the multiple award-winning songs that earned him the moniker, 'The Rainmaker'. It was one of the hits in his 1988 album titled 'Prisoner of Conscience'.