The Nigeria music scene has been a tough one for female musicians as they need to add extra effort more than their male counterparts if they will be heard. Many upcoming female artists have lamented the lack of support from Nigerians and established female artists including record label for not wanting to invest in female artists. It has always been a tough run for female artists and when we have them, they always come out as rare gems.
Amongst many other successful female artists like Tiwa Savage, Yemi Alade, Seyi Shay and the likes, there are new sets of female artists who you should watch out for as they continue to chunk out good music and gradually gathering momentum.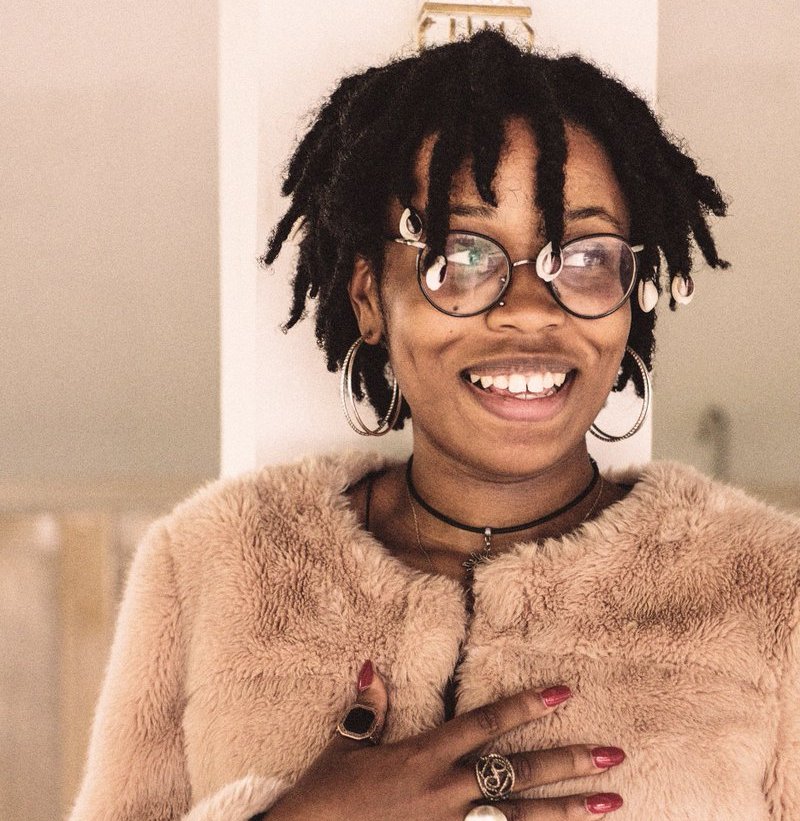 1. Lady Donli
She said her music influence are by musicians like Asa, Brenda Fassie, Angelique Kidjo and others. The singer has dropped some good songs such as Cash, Corner Corner. She was able to display her music dexterity in her debut album Enjoy Your Life, featuring Tomi Thomas, Tems, BenjiFlow, Somadina and others. she has also featured popular singer on the remix of her song "Cash"
2. Somadina
Somadina is also another artist to watch out for although still very new to the industry, her breakup song "IHY" was a a nice entrance having a nice R&B-pop  feel. With what she has delivered including her features, she is an act that will make a big impact in the industry.
3. Denike
After her first single"Ejika" which touch the heart of many music lovers, the singer has made an impression that she can do better as she is not slowing down any time soon. you also need to listen to her second single "Away". She is sure going to make a very good influence in the music scene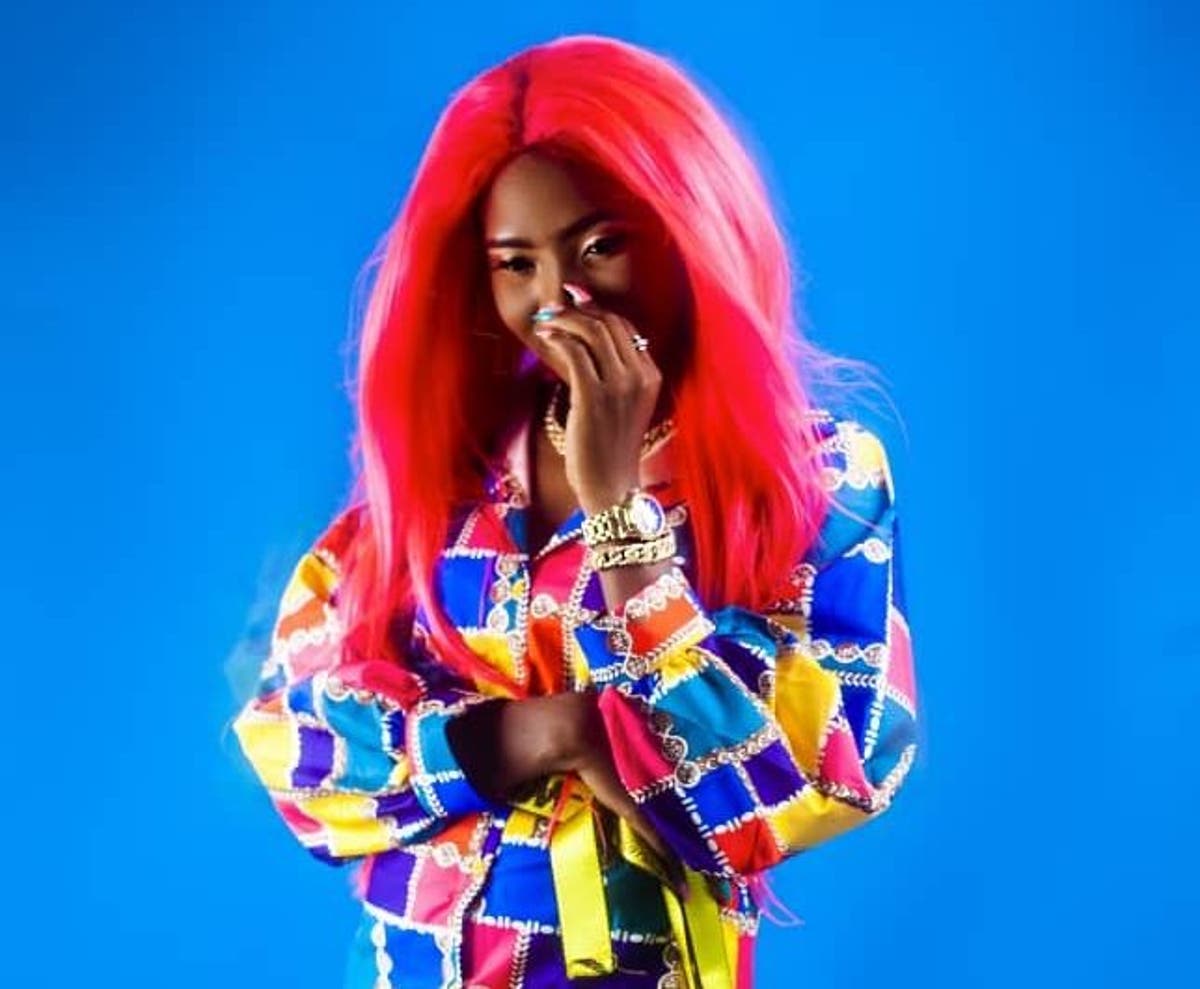 4. Calis Bless
Another fast-rising female act is Ahigbe Omoye Blessing with stage name Calis Bless, she began music professional in 2018, and have recordes some good songs to her name such as Without the Money, Ijo Cuppy, For You and others. she also releases a few singles in 2020 which you should listen to.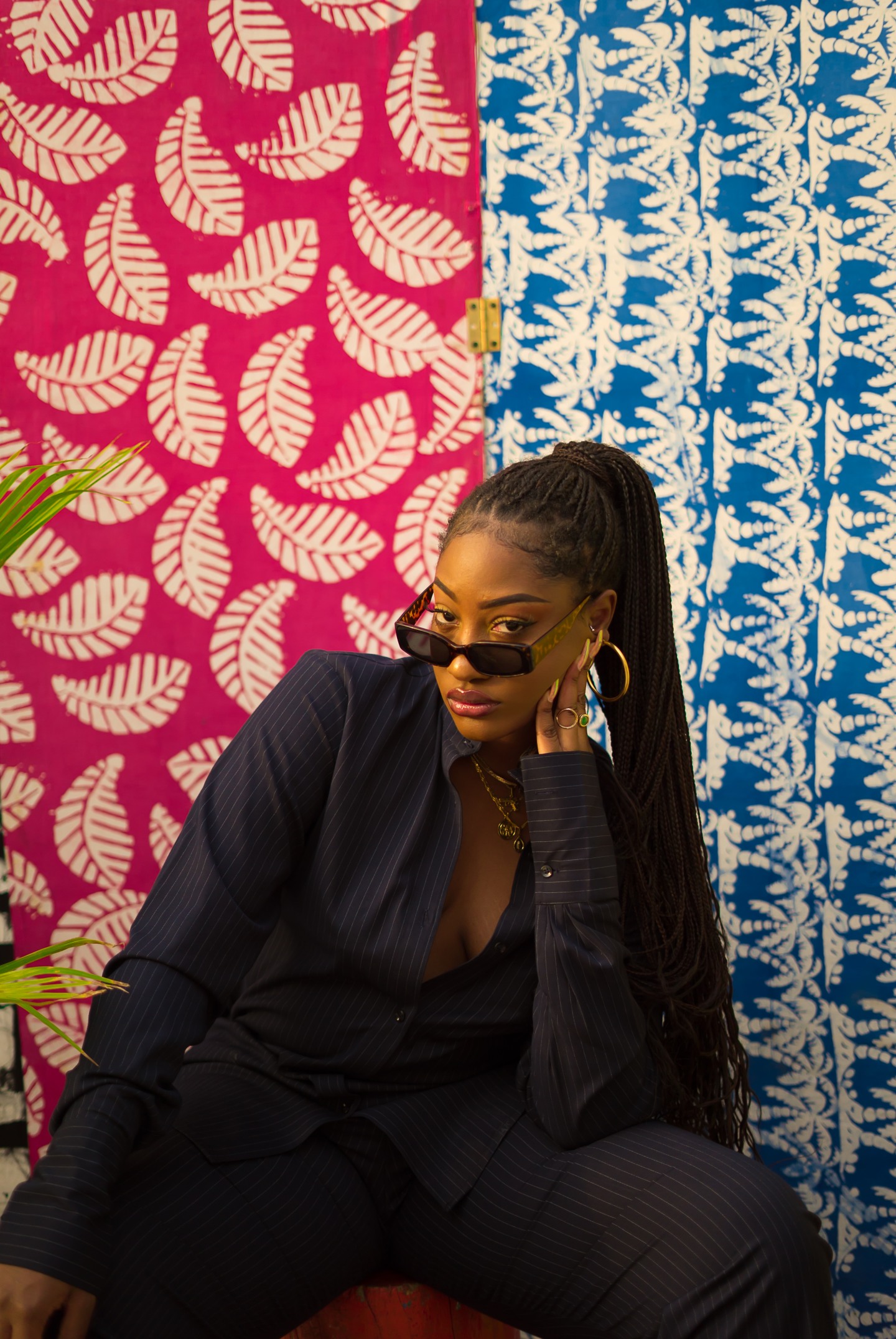 5. Tems
Tems is another act that is definitely going to stay for a long times has she chunks out quality sounds and contents in her music. Her vocals seems to have won her more fans and her released singles is non to ignore. Her latest single  "Try Me" have gained lot of views on youtube as she passed the one million mark on YouTube.