The event of things happening in Nigeria seems to be the type that continues to repeat itself as going in a circle. The issues we have been battling since the early years of independence are still the issues we are still battling. Even the early years seems better than now because our parent still says the statement "The good old days". Is it suppose to be "The good old age" or "A better future"?
E go better, e go better na im my people dey talk (That one day it will get better), but the reverse is the case. As it was then, it has even gotten worse.
Before now many Nigerian musicians have called on the leaders of Nigeria to build a better tomorrow which has fallen on deaf ears. They have apparently talked about problems that Nigerians keep battling from corrupt politicians, lack of basic amenities, health care systems, poor education, bad roads the list is endless…
And this corruption keeps chewing deep in the bones of the Nigerian system as nothing changed, simply because they don't care about us. Here are 5 veteran musicians that have sung against bad governance in Nigeria in past years.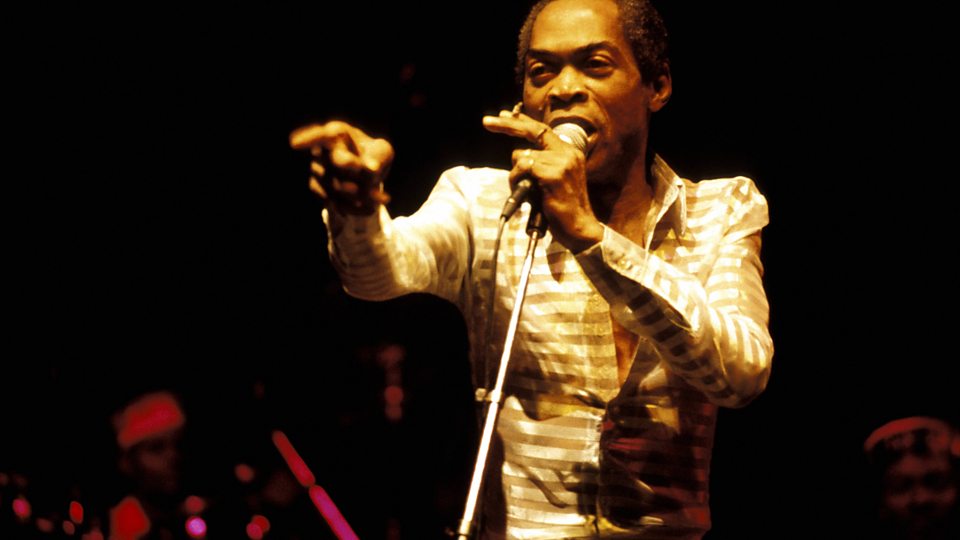 1. FELA ANIKULAPO KUTI
The late Fela Anikulapo during his lifetime was a musician and an activist known to have sung countless songs against the corruption in the Nigerian political systems. He was the type not to hesitate speaking up when he sees injustice and corruption happening.
Fela was referred to as a prophet because a lot of his song seems to have predicted many of the current happenings in Nigeria. He even blamed the Nigerian people for not speaking up and fighting for their rights. This is one of the very reasons why fela song still remains relevant today. he spoke about the truth and reality of things happening
Some of his songs include Shuffering and Shmiling (1977), Authority Stealing (1980), Coffin for head of state (1981)

2. LAGBAJA
Lagaja is a musical genius and a legend who came to the limelight at the exit of the late Fela Anikulapo. Lagbaja was so extraordinary with his art and presentation of his ideas musically. striking core societal issues with his music and performance. No wonder he remains evergreen like his mentor.
He sang about the Nigerian society, corruption, religion, ethnicity and his music didn't fail to call to order the social injustice and corruption by the Nigerian government in the late 1990s and early 2000. Let us just say his songs were  social politically conscious music like Suuruu leere (2000), Mammoney, 200 million mumu, Campus, Prayer for the youth.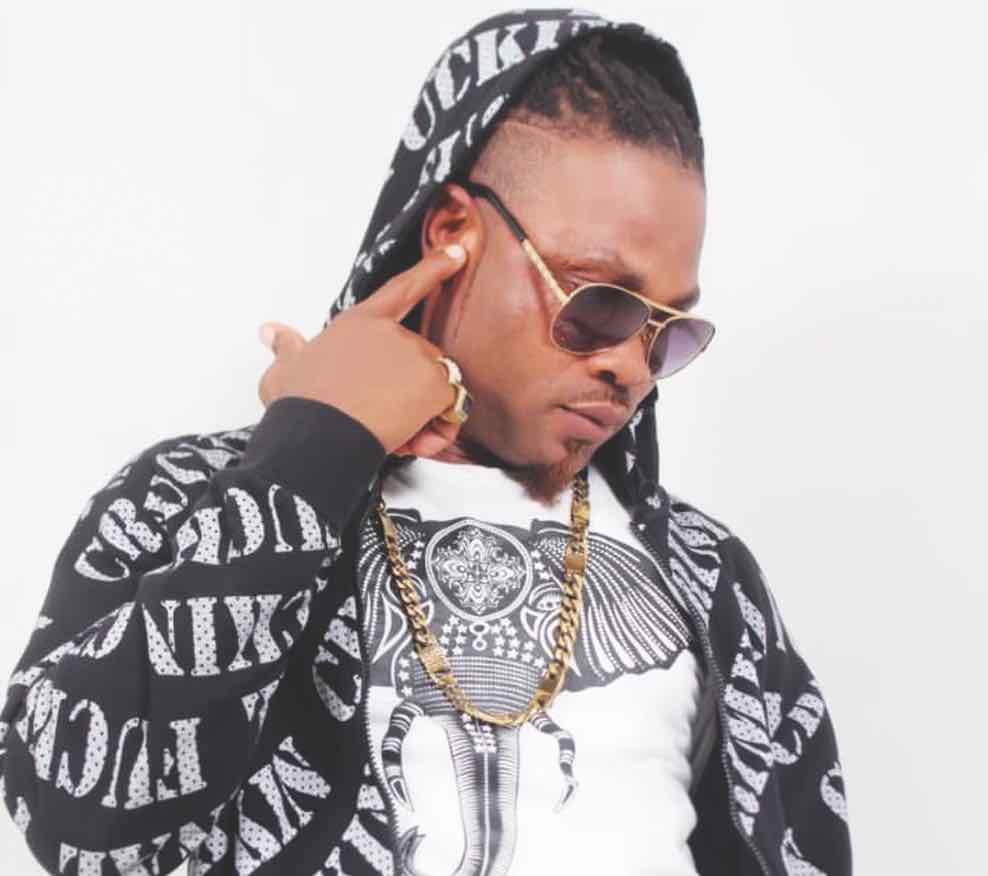 3. AFRICAN CHINA
Chinagorom Onuoha popularly known as African China came to limelight during the era of Olusegun Obasanjo. He dedicated an album to speaking against the Nigerian government titled "Crisis" He called the government "bad"; people in power who don't seem to care about the plight of their people.
Featuring on the album is a song titled "Our Government Bad" where he clearly hit the nail on the head that they have been selfish and have no regard for the  ordinary Nigerian, no job for the youth, and people on the street are very hungry, various forms of crimes happening everywhere, no good road, no electricity yet the government don't attend to this issues
Some of his tracks are Mr president (2006), Crisis (2007), Boko Haram (2018)…
4. EEDRIS ABDULKAREEM
Another veteran musician who has devoted his music to addressing many of Nigerian issues is Eedris Abdulkareem. His music album "Mr Lecturer was a whole bomb tackling the societal degradation in Nigeria making sure to point out social, economical and political flaw in the Nigerian system.
One of his tracks that was a slap on the president face was "Nigeria Jagajaga" which referred to Nigeria as being chaotic and full of disorderliness. The former president that year was angry at the song which had already gone viral that year scolding the artist that  "It is your papa and mama that is jagajaga".
Some of his other songs are Country hard, Letter to the president, Aluta continua, Jagajaga.
5. TONY TETUILA
Another veteran artiste who sang against bad governance is Tony tetuila. his song "E go better" was a popular jam where Nigerians claimed that one day things will get better. Even though they weren't sure it was going to happen in their time. And up till now, things hasn't gotten any better as we still continue in our former stuggles.
As one generation of musicians passes away, another generation springs up and they don't fail to address some of these flaws in a failed system. And thus we strive till we have a better country to live in ends and a safer future for ourselves and younger generations.