The web is regularly awashed presently with shameful stories of domestic violence between life partners. This issue of domestic violence at home constantly leads to separation of wedded couples nowadays. What's more, this trend is disheartening and demoralizing. It frightens the hell out of those on the brink of getting married.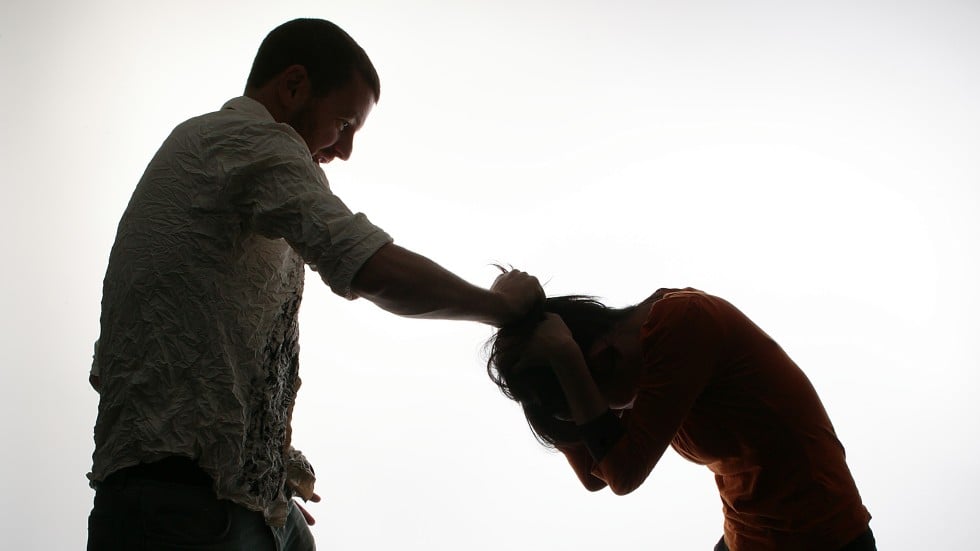 However, It's subject to demonstrate that social media lessens the breakdown of relational unions in this centuries. On the other hand, do we save the prospect that unions of yester years were not much, just that deceived life partners turned out to be more vocal with the guide of the social media. One of the accompanying attestations wouldn't be a long way from reality.
How much of Nigerian music denounces domestic violence?
Siting down, i considered the amount of Nigerian music utilized to speak against a societal issue like domestic violence, i could barely specify five songs immediately. Indeed, even after much conceptualizing I couldn't get five. You'll scarcely know about such sort of music also it picking up standard acknowledgment.
Suffice it to say, very little of Nigerian music condemns acts domestic violence.
Despite what might be expected the Nigerian artistes dole out a avalanche of party and feel good music. The awful aspect is, our celebrity marriage hits a meltdown speedier than the icy masses in the Antarctica. Exemplary cases are marriages of famous people like Tiwa Savage, Toke Makinwa and part-time singer, Tonto Dike. As the days pass by more reports of domestic violence are enrolled on the web. However Nigerian artistes nearly and dependably disregard the opportunity music affords them to fight vices like domestic violence.
Dear artistes can you all do more to stop acts of domestic violence
Fela once said 'Music is a weapon,' can our Nigerian artistes wake up to that reality. Making music which censures domestic violence is less dooming than attempting to organize a protest against a fizzled government.
If our favourite Nigerian artiste can denounce this rising societal bad habit, we will be better for it.
All expectation isn't lost, yes we have a few tunes made to denounce acts of domestic violence and gender equality.
Let's take a glance
Korede Bello – Let Him Go
Shockingly, the Mavin Records act talked about the issue in a light and engaging way. Main concern was that the tune makes a call that women break free from abusive relationships. I likewise feel it applies to the male as well.
Cobhams Asuquo x Falz – Boosit
Ace producer made a cognizant tune in Boosit. Falz nobly plunged into the issue of domestic violence perpetually his second verse on the track. It's decent to hear stuff this way yet then the don't rise above into a standard awareness.
Waje – So Inspired
Who else would be in a superior position to make music censuring domestic violence and promoting gender equality? It must be Waje. As far back as 2010 she dropped that melody which was supposed to speak against this societal vice.
2Face x Waje x Ice Prince – 50/50
2Baba collaborated with Nigerian songstress Waje and rapper Ice Prince to make this tune. 50/50 as it is relevantly titled makes an expect sexual orientation uniformity between the male and female sex.
Source: Jaguda