No doubt that many music lovers were alarmed by the rise of Tekno as he took the music industry by storm with his official debut song. He was quite an interesting and good singer as we all saw another great artist from the south.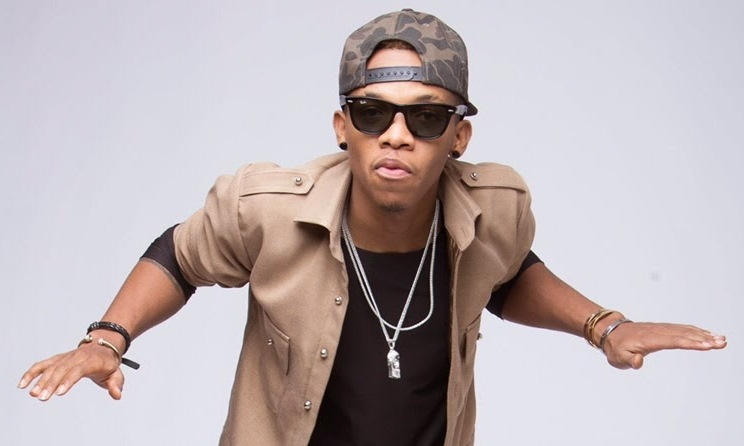 Tekno proved all his relevance critics wrong by serving us good, and melodious songs that every music lovers can vibe to. These days he seem to be more quiet than we all could imagine.
What could have went wrong with him? Could he be busy with something else? Does he have a different view about his status? Could he be finding it difficult to adapt to the new trends? Could it be that he might be scared of releasing songs that the mass would see as thrash?
Let's all discuss about this. It's just a normal observation tho! So let me throw the question back to you again, do you think Tekno still has more to offer the music industry compared to how he started