Controversial singer Davido aka O.B.O has finally released his long-anticipated album 'A Better Time'. Since the singer broke into the limelight he dropped his first album 'Omo Baba Olowo' in 2012, and it took him about seven years before he dropped another album 'A Good Time' released in 2019.
Davido has always been known for his hit songs back to back. During his early years in the industry, the singer was quiet focused on releasing singles that accumulated to his album. There was no dulling moment for the 30biggy crooner.
Unlike his earlier approach to his album, the singer drops another album 'A better time' just 12month after his previous album. The initial album has so much impression on his fans and lovers that the singer clearly strikes again while the fire is still burning.
The long anticipated song dropped 13th of November 2020 comprising 17 tracks. we don't know what the reactions of his fans are yet, but here is a brief review of the album 'A better time' with top songs we recoomend that you listen to.
#FEM
FEM is a household song and became an anthem for the protesters during the #endSARS movement against police brutality in Nigeria. The song was a massive single that made an impact on his fan base. With a very syntilating intro. The song had a vibe that both old and young loved and everyone could actually relate with it, It was a very simple song.
#JOWO
JOWO  is a touching song of love. It sound apologetic as the singer pleads with his girl toforgive him and and he asks her to please marry him. Maybe the song is directed toward his enstrangled relationship with Chioma as rumour has it that thing might actually have gone awkard between them.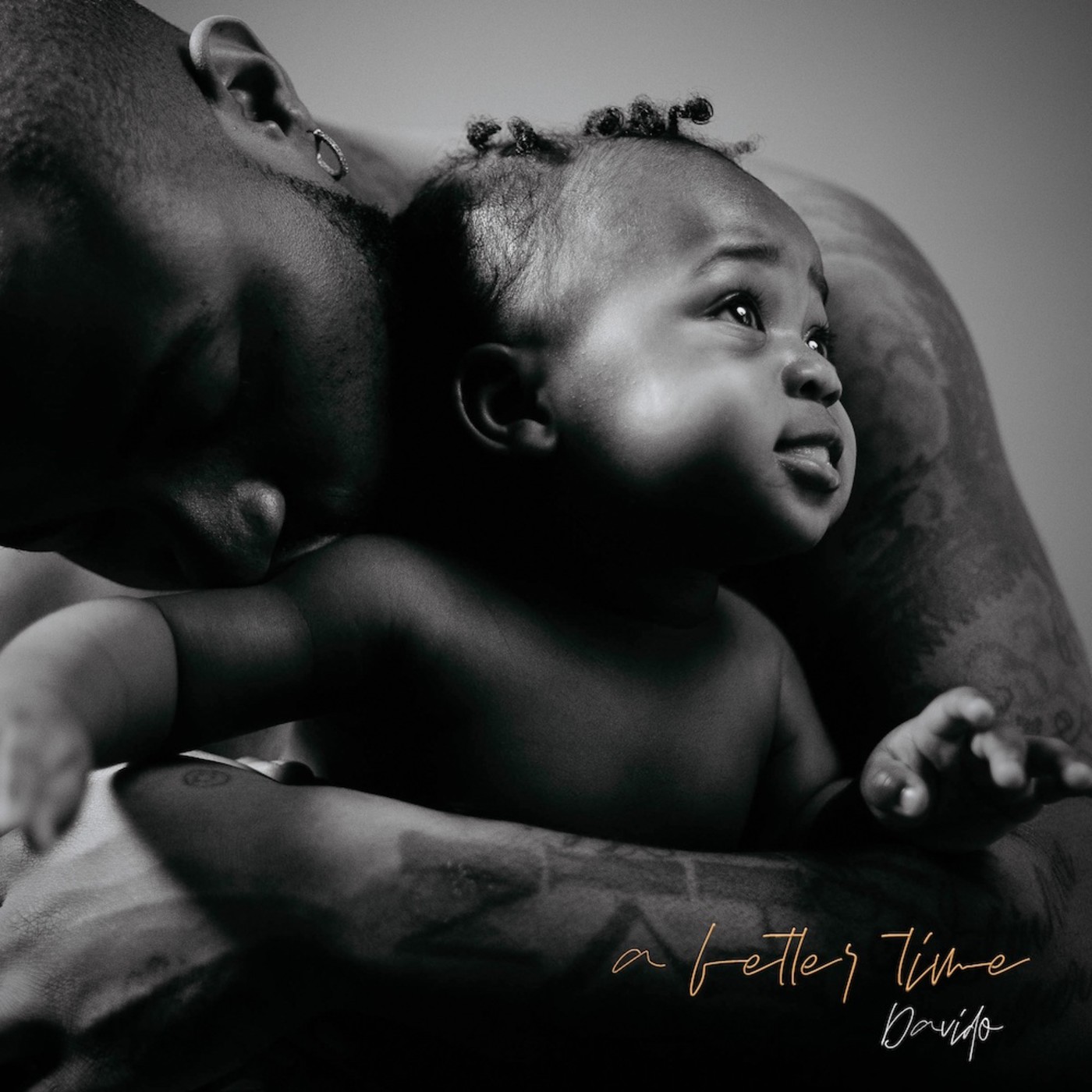 #ON MY WAY
Featuring Sauti Sol, ON MY WAY has a nice intro and the harmony in the chorus is what you will love to sing along to. The song is quiet melodious and has professionalism in the way the back up attacks the verse. The song is just dope, listen to it.
#THE BEST
Davido collabo with Mayorkun is a dance jam as the two goes Mayorkun style. The song is actually one good track on the album because you will surely move your body to its beats
#FADE
Fade is another dope song as the singer collabo with fast-rising singer Bella Shmurda.
#HOLY GROUND
Nicki Minaj actually killed the melodious verse by davido. Her rap style complimented the song's beautiful tempo. Nicki could be heard saying Naija to the world. It is a song that is really going to go viral. Nice composition on the lyrics and for sure Nicki Minaj didn't let her fans down.
# SO CRAZY
Although Lil baby has received lot of backlash from his fan that tagged the song trash, but the song is not bad, as the music goes with a catchy hook, they drop a music video already which featured lot of big girls with booty all the way.
The album featured other tracks just a few to mention. A 17 track album? That is way too much because at a point the purpose of the album begins to drag. The singer wasn't able to come to a conclusion of what song to let off the album, he should have made the album this long because listener might get bored off between the selection of interesting, cool and songs that doesn't interest them as listeners.
Davido seems to have featured all artist in just an album. Seems too much where is the place for his artist expression where we vibe to just the Davido we know. He had featuring of about ten artiste both foreign and local and inhouse artiste  ranging from Chris Brown, Tiwa Savage, Mayorkun, Nicky Minaj, and others. These also added to the album being elongated.
Ofcourse it is obvious that the 30biggy crooner has put alot of effort into getting this together. And the project has been a successful one, Davido better time album has complimented a very good ending for the year.