Reggae-dancehall singer, Damini Ogulu, popularly known as 'Burna Boy', who declared wanted fee weeks ago by Lagos Police for the robbery attack and physical assault on his fellow artist, Abiye David Jumbo, aka 'Mr. 2Kay in his room at Eko Hotel and Suites on October 22nd, is set to turn himself in to the Police soon.
Contrary to suspicions making the rounds that Burna Boy has intentionally refused to honour the invitation because he is guilty of the allegations levelled against him, a new investigation has revealed that his absence has been as a result of the international commitments, but will return to Nigeria sometime in December to turn himself in for questioning, Vanguard disclosed.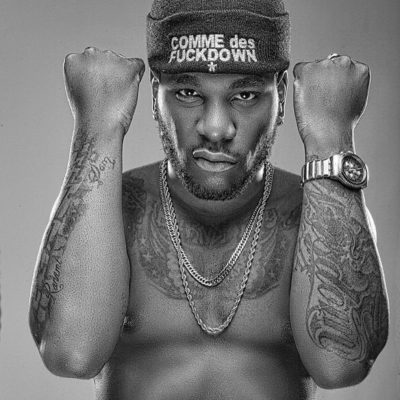 A source close to Burna Boy's management disclosed on anonymity to showtime;
"Burna Boy is not in the country at the moment, but he'll definitely be back in December because he has a show in Botswana on the 2nd of December, so he should be around after that date to honour the invitation."
Meanwhile, Mr. 2Kay's management has pleaded with his fans and the general public to allow the police continue their investigation because the case is a criminal one and they are confident of the police's competency to carry out justice and bring the culprits to book.
The management further disclosed that taking legal actions is dependent on the outcome of the talks between their lawyers and Eko Hotel, assuring that the public would be informed as the matter unfolds.