The Nigerian music industry over the past years has revolved and Nigerian music has risen to a height of international recognition. We cannot tell the story of this great achievement by our music celebrities without giving reference to the struggles of the early years because they paved way for what the system now enjoys.
From the ever-elegant Salawa Abeni to the charismatic Onyeka Onwenu, these divas are known for creating the most successful music Africa has ever produced.
Here are 5 Nigerian veteran female musician who has evolved into a space of unforgettable music legends of all time.
# Salawa Abeni
She hails from ijebu Waterside of Ogun State. Salawa Abeni had started singing since she was 10years old, she got into the limelight after she released her debut album "Late General Murtala Ramat Mohammed" in 1976. The singer is a professional Waka music singer and she was given the title "Queen of Waka music", by the Alaafin of Oyo Kingdom. The singer is said to be the first-ever female Yoruba artiste to sell over one million copies of an album. Some hit song to her name include  "Gentle Lady", "This is waka music" and others.
# Onyeka Onwenu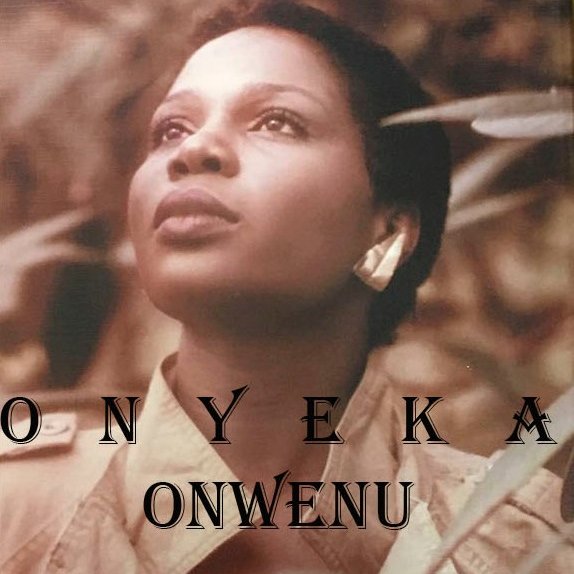 Onyeka Onwenu was born and raised in Port Harcourt, she is more than just a singer, she is also a human right activist, an actress, a journalist and a politician. She began her music career in 1981 as a secular artist before she eventually deviated to singing gospel music in the 1990's.
While she was still a journalist at NTA, she released her 1st album " For the Love of You". some hit songs to her name are "One Love", "Iyogogo", "Wait For Me ft King Sunny Ade" and others.
#Nelly Uchendu
Nelly Uchendu is an Igbo highlife, gospel singer, composer, and performer, she is well known for modernizing and popularizing traditional Igbo folk music. She rose to prominence in the early 1970s when she released the song "Love Nwatinti". She made a lot of hit songs back in the days which drew the attention of all tribes. Some of her popular songs are "Mamausa" and "Waka about". Because of her beautiful voice, she was given the title "Lady with Golden Voice" Sobriquet.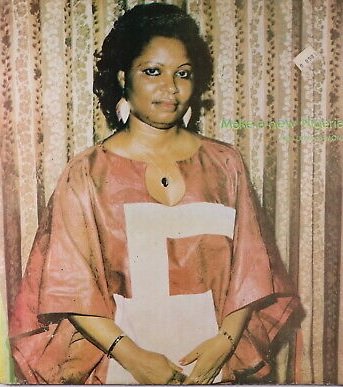 #Evi-Edna Ogholi
Evi-Edna Ogholi is a Reggae singer and was among others that popularized Reggae in the country. She was born in Delta State, she released her first debut album in 1987 titled "My Kind of Music". Although she sang in her native dialect, her style of singing soon became generally accepted.
One of her popular song is "Happy Birthday", other nice songs by her include "No place like home", "On the move", "Step by step".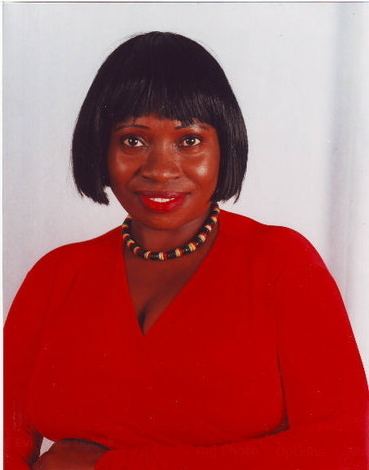 # Christy Essien-Igbokwe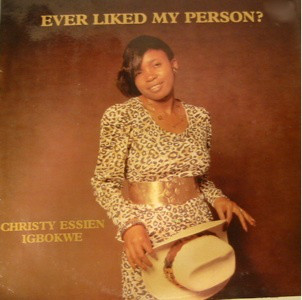 Known as "Nigeria's Lady of Songs", the Akwa-Ibom born songstress sings in six different languages; Yoruba, Hausa, Ibibio, Efik, Igbo and English. Most of her songs were centred around societal issues, especially issues pertaining to women and children. Throughout her career, Christy released many hit songs including "Seun rere", "You can't change a man", "Rumours" and lots more. Before her death, the songstress was the first female president of the Performing Musicians Association of Nigeria (PMAN). Among her several awards and accolades is the informal anthem, "Akwa-Ibom Mmi" which she sang for her state of origin, Akwa Ibom.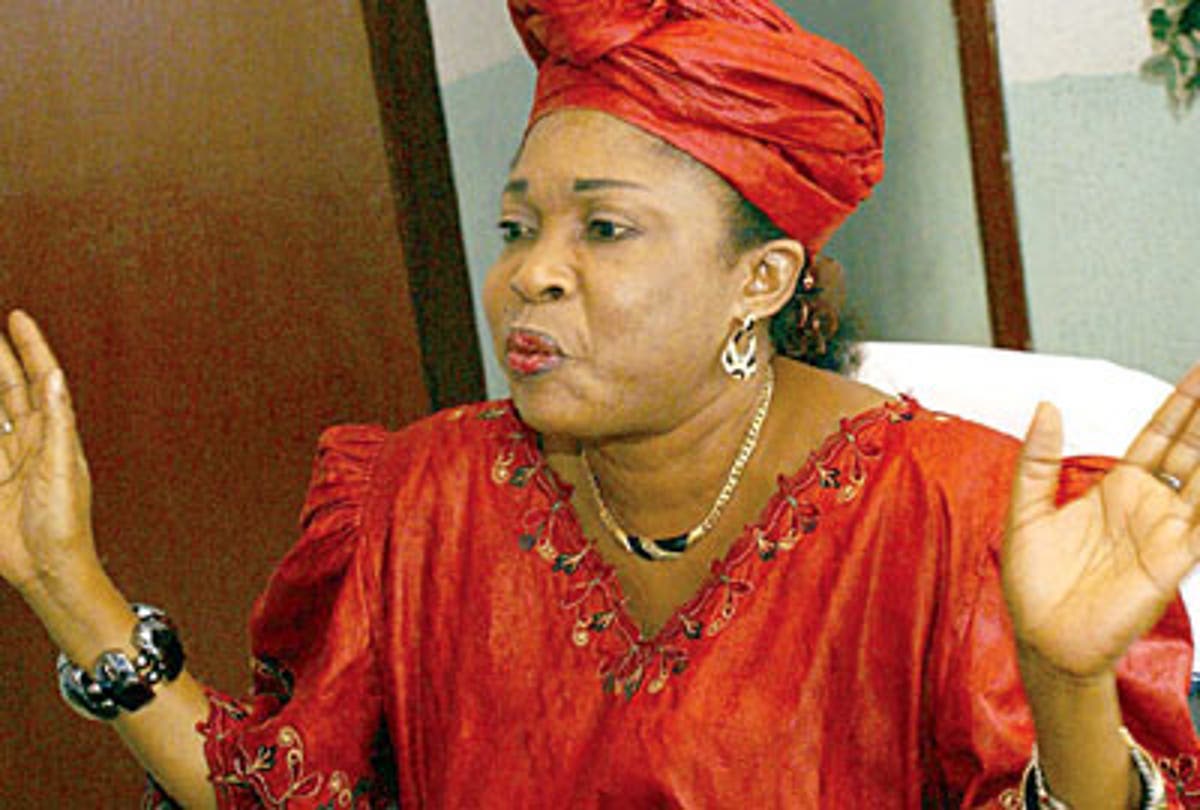 African music of the old will not be complete without the mention of these great women, who arguably, were pioneers of many African music genres. They provided Africans beautiful tunes to dance to as well as the younger generation of music divas a platform to build on.