Thriving in the Nigerian music industry can be a very tough one especially if you are not well backed up with the right connections and finance so many artists prefer to be signed under a record label that takes care of managing and promoting the artist.
Staying under a label can had alot of advantages attached to it, likewise establishing oneself as an independent artist has its own many advantages. Some artistes have managed to survive it since exit from their record label such as Kizz Daniel & Adekunle Gold… But it is not usually the same for many artists that made the same moves.
Here are 5 artists struggling to keep afloat after exiting their record label:
1. Lil Kesh:
Before exiting his former label YBNL, Lil Kesh used be the jams maker, always going from one club banger to the other. His career well succeeded under his former label boss Olamide. Buts since he parted way with YBNL, he has been lagging behind, he doesn't have that impression like he used to and hardly does he give hits like back in the days. No doubt the label has shielded him and was a backbone to his music career.
2. Reekado Banks:
Since his exit from Marvin Record the young chap hasn't gotten it right, he used to be a starboy and full of vibes and good music. Everyone knew who Reekado was but now things are no longer the same, you will be prompted to ask that what happened.
It just seems he lost it since he ventured into creating a label of his known as Banks Music. Ever since he has been struggling to keep afloat and the impact of his former label has really shown in the way his game has changed lately.
3. Koker:
Damn when last did you hear of koker streaming in limelight. Koker seems to be long lost and hasn't found himself a good ground since he left his former label. The singer hasn't been able to put his game together but just has his former glory to himself.
Ofcourse he is a talented chap and if he can just stay collected maybe he can win the people to himself again.
4. Ice Prince:
It nearly seems like Ice Prince quit music who knows. After he left Chocolate City we haven't heard anything from the rapper. Ice Prince was one to steer jams in the rap game. since he left the label its been struggles, Even though he tried making some good music, he doesn't make that airwaves he used to make. It seems like his promotion has gone wrong and we hope he works on it and give us a good come back.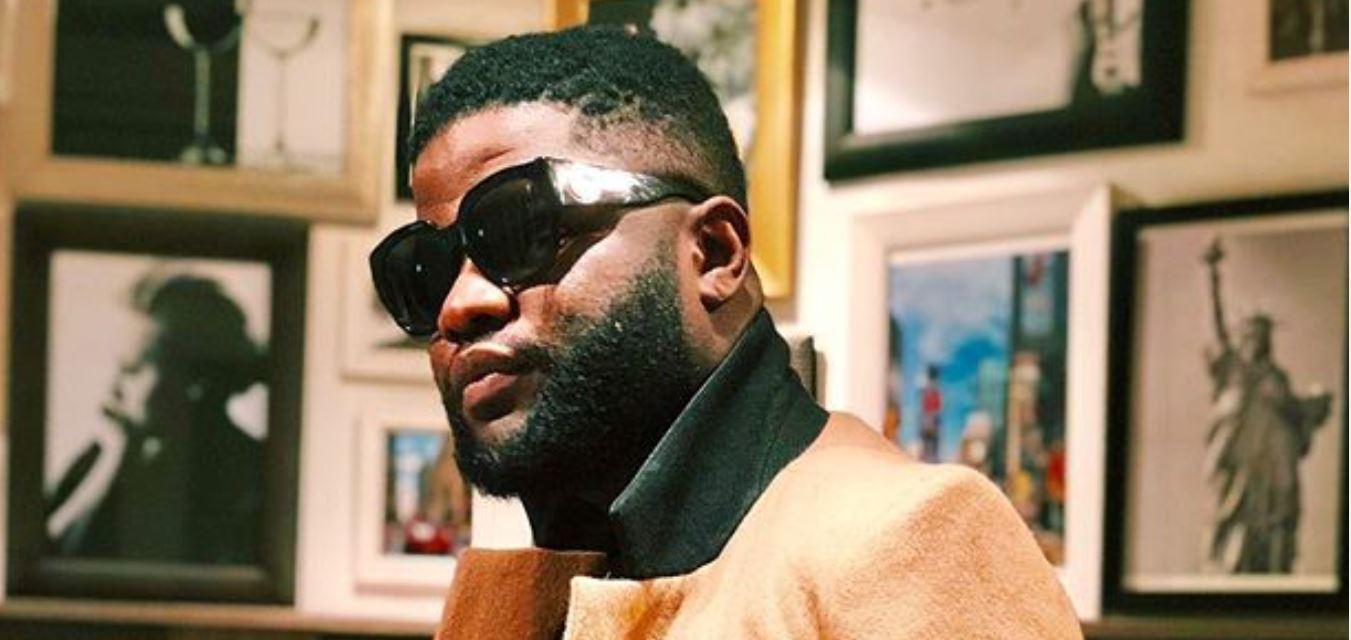 5. Skales:
Our very own skales of the EME who was mate alongside wizkid. During their hay days in the label, Skales was a good singer and well known for his style of music. His label was able to understand his kind of content and has helped him to pave way in the music industry, but now it just seems things have gone awkward since he left.
There are hardly any anticipation when Skales drops his songs and many of his recent songs are not like what we use to know.
There are many other artist who has struggling career after leaving their label it just seems not what they expected after leaving the label. we just hope that they all get it right and give us a better and stronger self when they hit the limelight again. We love them all and we support their good works.