Tribute simply means giving or doing something specific to show respect or affection for someone. In the past, some Nigerian artist have showed respect for their late colleagues in the music business by dedicating a song to them, below, we present to you some of the top 4 tribute songs that became a hit
1. Tribute to Da Grin – Naija All Stars
On April 22, 2010, the Nigerian music world/the entire country, lost a true legend, in the person of Olaitan Oladapo Olaonipekun a.k.a Dagrin. He died following a vehicle accident. This painful incident gave rise to a song, which went on to become the biggest tribute song in nigeria. Artist like Eldee, Sheyman, Reminisce, Durella, Banky W, Waje, Omawumi, Ruggedman, Lord of Ajasa, Posley amongst several others,came together to work on the song titled 'Tribute To Dagrin'. The Hip Hop based ballad, topped charts and hearts for several month and years to come.
2. Iwe- Flavour Nabania [Tribute To MC Loph]
Before the death of MC Loph, back in 2011, he and star singer, Flavour, were known to have a close relationship. It came as no surprise when Flavour did a song in honour of the late singer. The song titled 'Iwe' saw the highly sort after Flavour, effortlessly pour out his emotions garnering millions and millions to his side afterwards. The song, later went on to become a national anthem amongst most tribes in the country.
3. Tiwa Savage – Olorun Mi
When Mavin's first lady, Tiwa Savage, decided to record a tribute song for all the stars we have lost over the years, the hearts and earbuds of many couldn't thank her enough. Tiwa, gave a new meaning to tributes with this song as even the video of the same song couldn't be less than  anything divine. The song till date, is one of the few both the young and old can vibe to word for word.
4. Timi Dakolo – Great Nation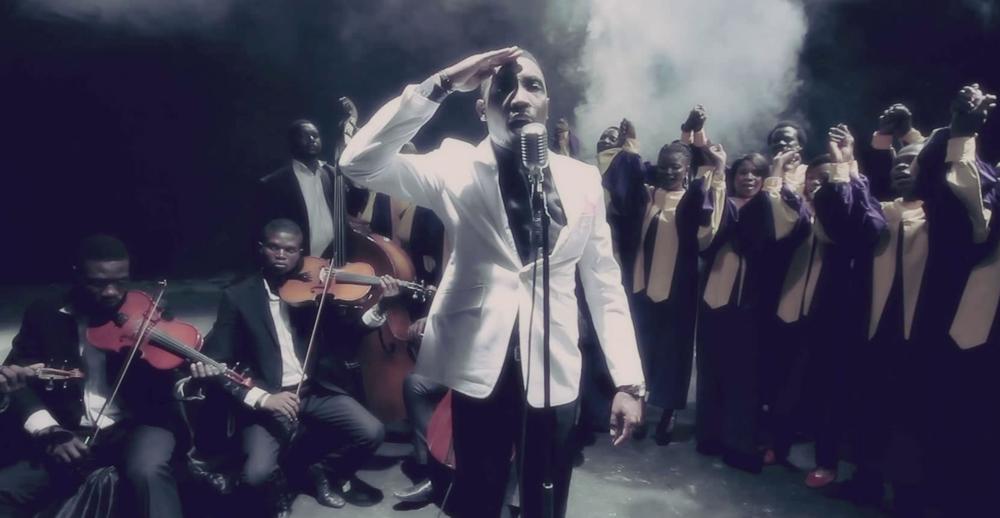 The king of Nigerian soul music as he's referred to by many, did a good job in allaying so many people's fears with this song. He did a good one for the country by letting us know in his incredibly amazing voice, things in Nigeria will definitely get better. The song made waves so much and it went beyond being played only on Independence day… cool right? Great song, great artiste, great nation!