To scale through life, we all need as much inspiration as one can get. We need to let go off positive energies and channel these energies into our passion and work towards achieving success. The question is, where do we get these energies and inspirations from – from music, from art, from artistes, from friends and more. Looking up to my favourite artiste, listening to his/her music and be inspired.  I want to look at his/her life and achievements and be moved to do same in my life. I expect you to do the same.
Below is the list of four inspiring Nigerian artistes:
2baba
Many young artistes have drew inspiration from 2baba often referred to as the father of many nations for his history with women and making babies. With his achievements and the content of his music which carries a lot of social conscious themes and soul-lifting messages, he's considered a legend in Nigeria and beyond. When you talk of 2Baba, you remember his grass to grace story and it helps you believe nothing is impossible.
Cobhams Asuquo
Even without a sight, Cobhams surprises people with the manner he plays music instruments and turns the sounds into quality music. Cobhams is one of the leading producers in the country with a penchant for making inspirational and soul-touching music and he has managed to do this without the privilege of having a functional eyesight. He is the Nigerian Stevie Wonder and if you're thinking it is impossible to achieve certain things when you're faced with challenges, the life and art of Cobhams should inspire you and help you faith hope.
Banky W
Banky W has been able to infuse inspiring elements in his artistry, and his lifestyle remains a model for people to tap from. He has managed to triumph over setbacks to live a lifestyles complete of wins which mostly can be attributed to his versatility in performing, movie making and event anchoring. He sets an excellent example for aspiring younger guys on a way to revel in a a hit enterprise and romance lifestyles.
Olamide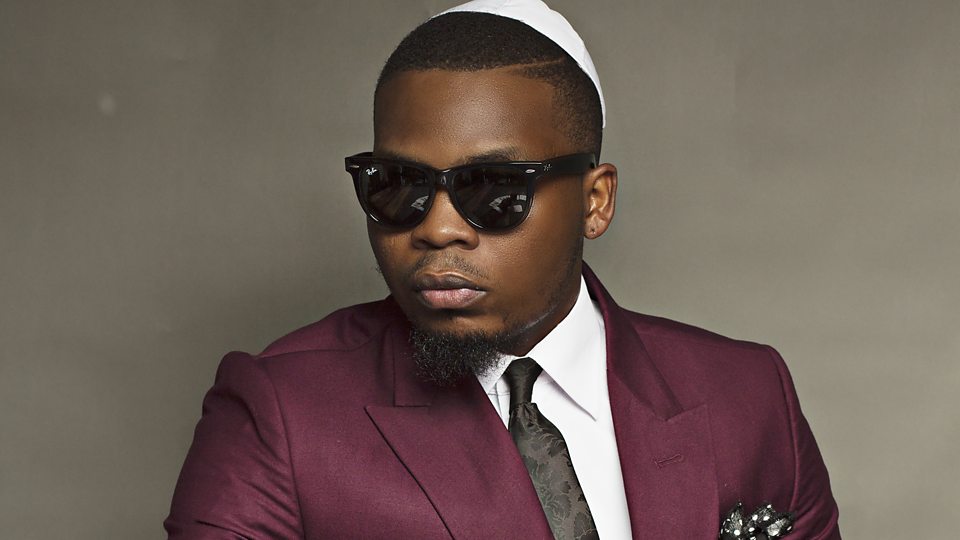 Olamide rose to prominence from the streets of Bariga, hurdling over challenges and growing above the struggles to catch his date with future. Olamide's fulfillment tale has become a story told to each ghetto kid aspiring to make some thing out of life. This perception has taken a critical role in his artistry and his track feeds the streets with wish. Songs like Hustle Loyalty appreciate, Anifowose, Eleda Mi, Letter To Milli are a number of his maximum inspiring materials.
Source: Tooxclusive