Majority of Nigerian musicians, either upcoming or top notch artist loves doing collaboration with other artist especially with artists whose impressive individual records have inspired thoughts of shared synergy that could produce brilliant collaborations.
Flashing back, we have been blessed with some great collaborations between Nigerian artistes with different fusion of music, but there has also been quite a number of epic fails that ended up as 'dirt' under the carpet or remembered in discussions about collaborations that should, well, not have been happened.
Of the many "failed" collaborations that exists, here is a list of 3 big-name music collaborations that didn't live up to the surrounding hype:
1. Olamide x Davido – Summer Body
Having YBNL boss, Olamide and DMW head of honcho Davido on any song should be enough hype needed to treat the unheard material with high rating. You'd expect two of the Nigerian biggest artistes to concentrate their best music elements into a combined effort (like it was done on 'The Money') but this combination failed to form a masterpiece on 'Summer Body'. Rather, the mild buzz the song got beyond the big name factor it enjoys, was because of the shady lyrical injection by Davido. Other than that, 'Summer Body.'
2. D'Prince – Gentleman ft. Davido, Don Jazzy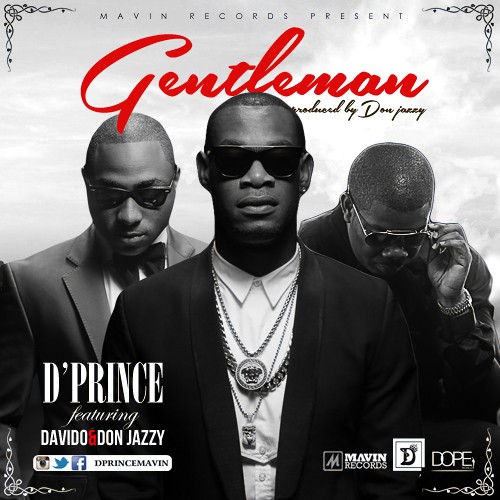 Imagine the combination of Davido, Don Jazzy bringing all of their mighty music influence and goodwill to a D'Prince song and it still didn't pop. The 2014 single is another 'expensive' collaboration which failed to make a mark in the industry.
3. Rudeboy – Dance ft. Timaya
Oh this happened? It would take serious memory juggling to find scraps of thoughts about 'Dance', a collaboration between two singing heavyweights of different specialties, two artistes whose talents had been previously married to produce a brilliant record, but on this record it fell flat.
Written by Ibironke Oluwatobi
@ibironketweets