Recently, Nigerian musicians have been doing the nation proud in the international music scene most especially Wizkid & DMW head honcho, Davido.
Majority of Nigerian music lovers believe the duo are front runners when it comes to making Nigerians proud in the international scene but they are other artists that are vastly doing better than Davido and Wizkid combine in the international market.
Below are 3 of them:
1. Seun Kuti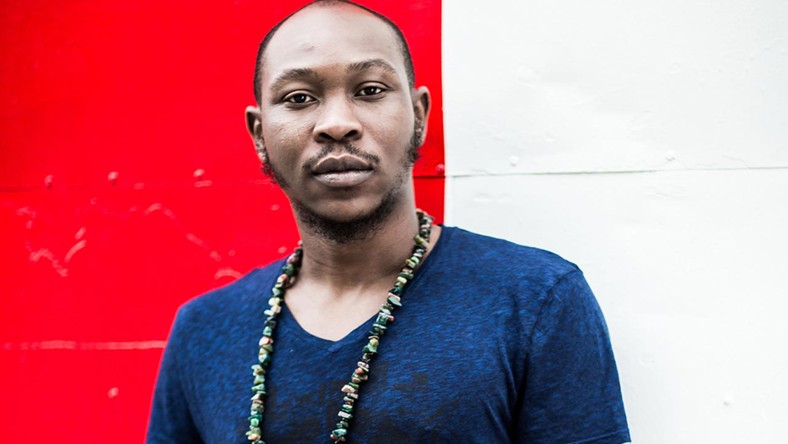 The Energetic Child of Abami Eda, the great Fela Anikulapo Kuti, Seun Kuti has not just gone internationally but also becomes a force to reckon with in International music.
After the demise of his father, Fela, Seun took over Egypt 80, a band which has toured the world endlessly.
Femi has gained international recognition through his animated tours in the UK, Australia, Singapore, Indonesia, Argentina, France and the US.
Seun Kuti's stage performances are renowned for being electrifying and charged.
2. Asa
The World Mistress, Asa with the real name Bukola Elemide, as we all know is not an everyday artiste for the masses.
The Nigerian singer already carved a niche of her own type of music aficionado globally, a sect that loves the quality and appealing Africa touch in her music.
The Nigerian- French based act, Asa is currently signed to French Independent Record label called " Naive Records".
3. Femi Kuti
The Four times Grammy Nominated artiste, Femi Kuti, the eldest Son of the Afropop pioneer, Fela Kuti.
Femi Kuti global recognition is second to none, he's blessed with the musical prowess just like his father, Fela.
The most successful Kuti, who happens to win the year 2000 World Music Award for Best Selling African and he also has Four Grammy award nominations.
He has also had his fair share of sensational international tours like the Le Cabaret Suavage Black Summer Festival, Paris (Afrobeat concert, 2015) and others of its kind, across the UK and the world.